Top 10 Items For Your Next Home Decor Project
Every Designer/Decorator has a list of go to pieces that they love to use when it comes to styling tables and shelves. I love to use a mix of styles when designing a space, so I have put together a list of my top 10 home décor items from Amazon. These pieces are timeless and will work in with any design style.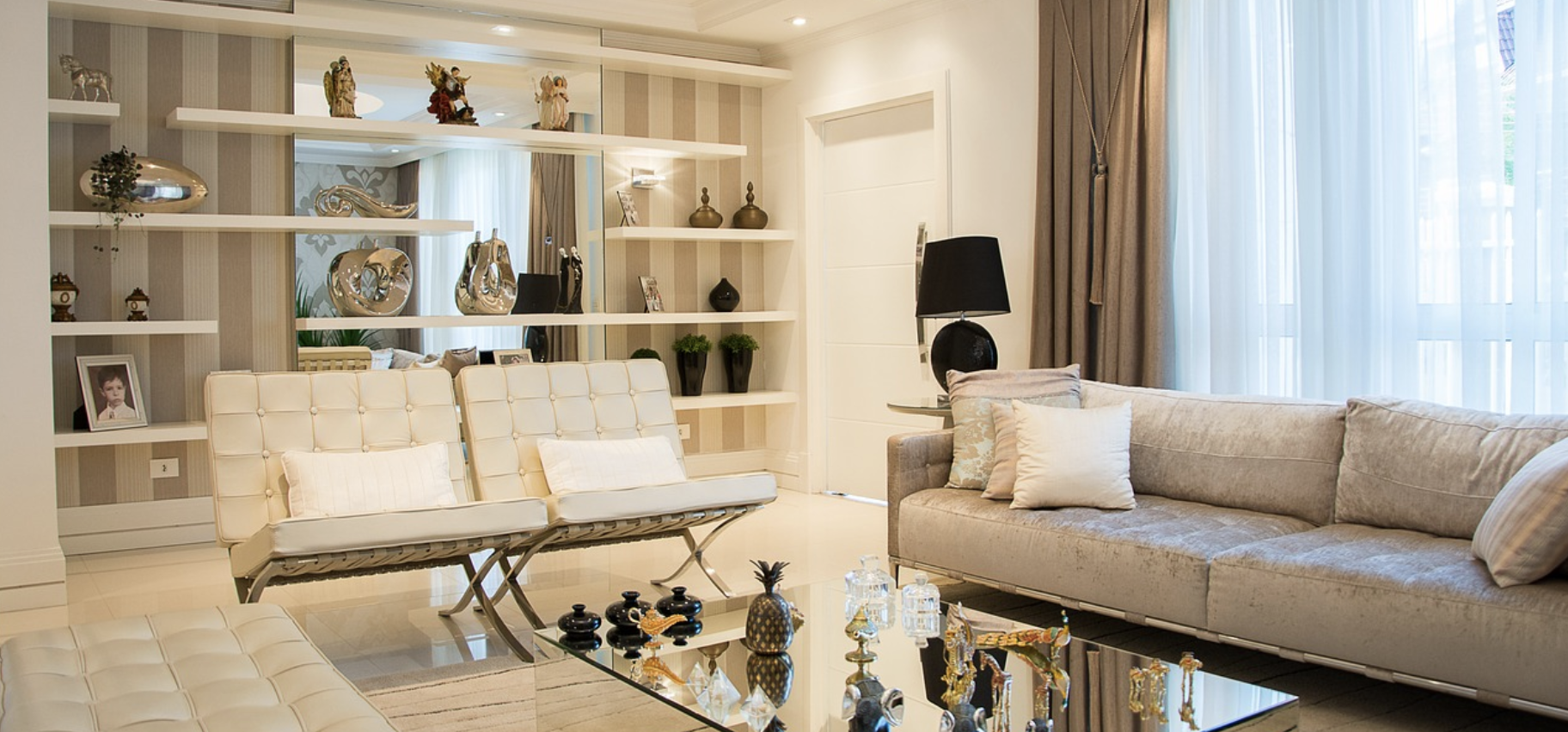 January 25, 2022 - Written by Nicole S. Lead Decorator from Karma Interiors
This little black vase is like your favorite little black dress. It's simple, clean lines and matte black finish will go anywhere from the primary suite to the home office. Oh, and it looks great all on its own or with a sprig of greenery to dress it up a bit. Find it here.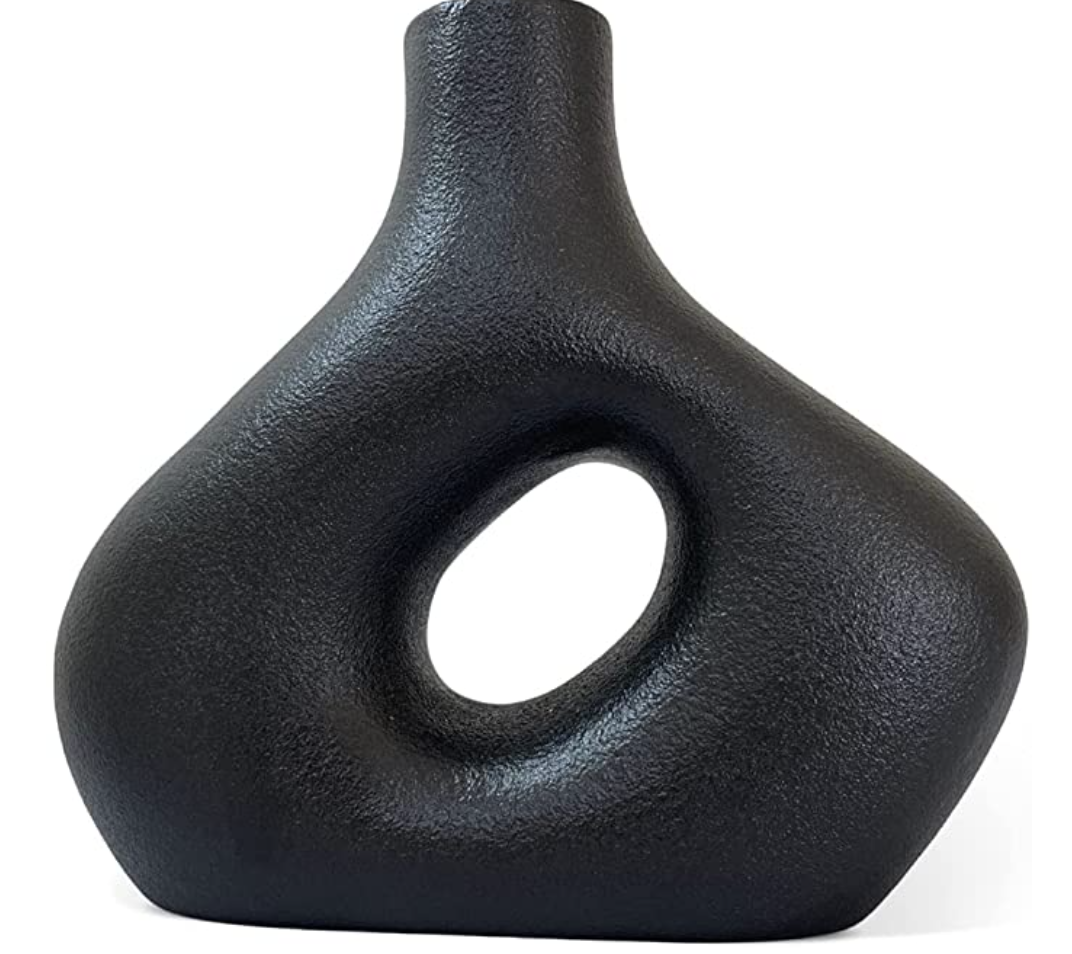 No space is complete without a little greenery. Don't worry about color scheme, in the interior design world, green is a neutral that layers well into any space. I like to add a drop of eucalyptus oil to mine for a fresh clean smell in my home. Find them here.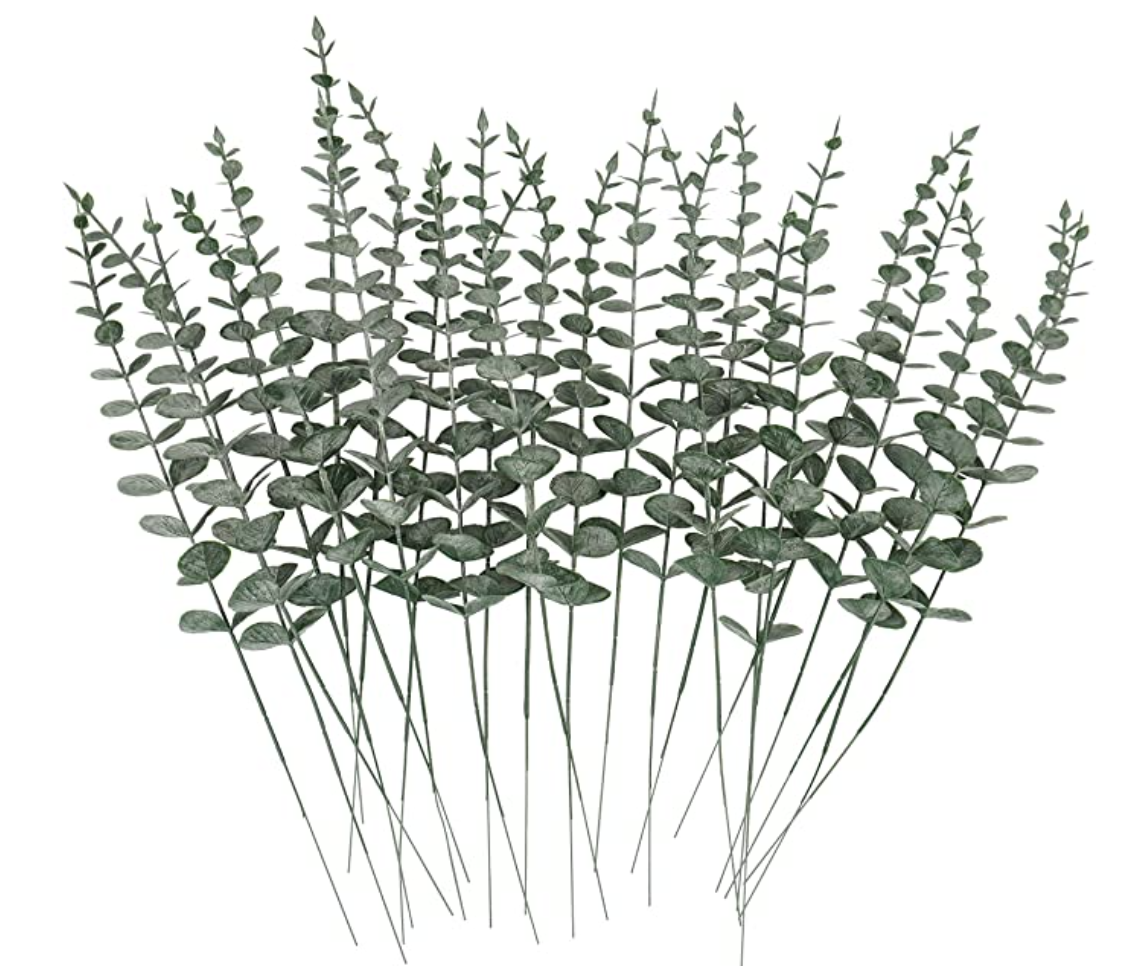 One of my favorite things to do is style bookcase and shelves and layering in framed art is a great way to mix things up. These shadow boxes are a nice way to layer in texture and or a pop of color to shelves or your wall. Find it here.
One of the most relaxing things to do on a Sunday morning is sipping a latte and browsing through one of my many Interior Design books. This one is definitely a favorite. It looks great in a stack on your coffee table or layered in your bookshelf. Either way, it's a source of inspiration for all of us. Find it here or scroll through these many options.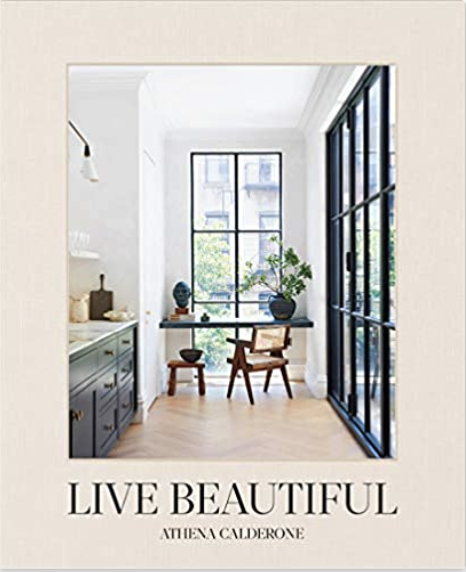 This vase is the perfect vessel for a creative mix of greenery or a beautiful bouquet of flowers. It elegant, feminine and slightly playful. The perfect addition to your home office. Find it here.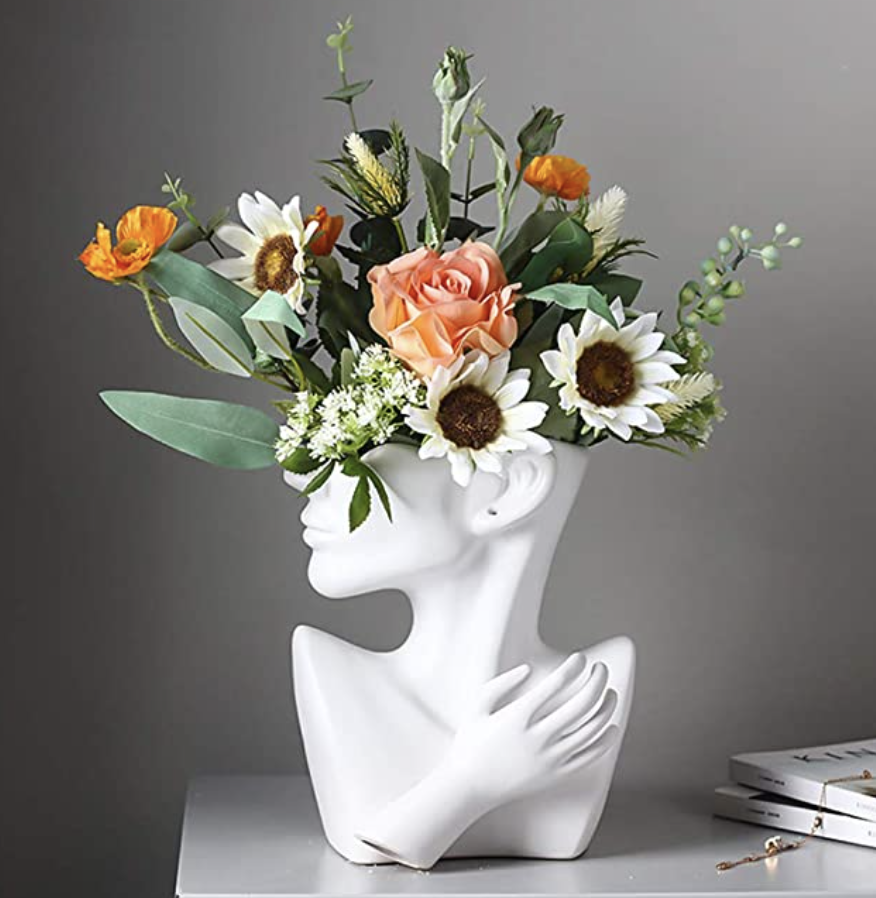 When I'm styling a room, I love to layer unexpected pieces. These whimsical statues bring in texture and some playfulness into a space. They would be wonderful in a child's room, bathroom or home office. Find it here.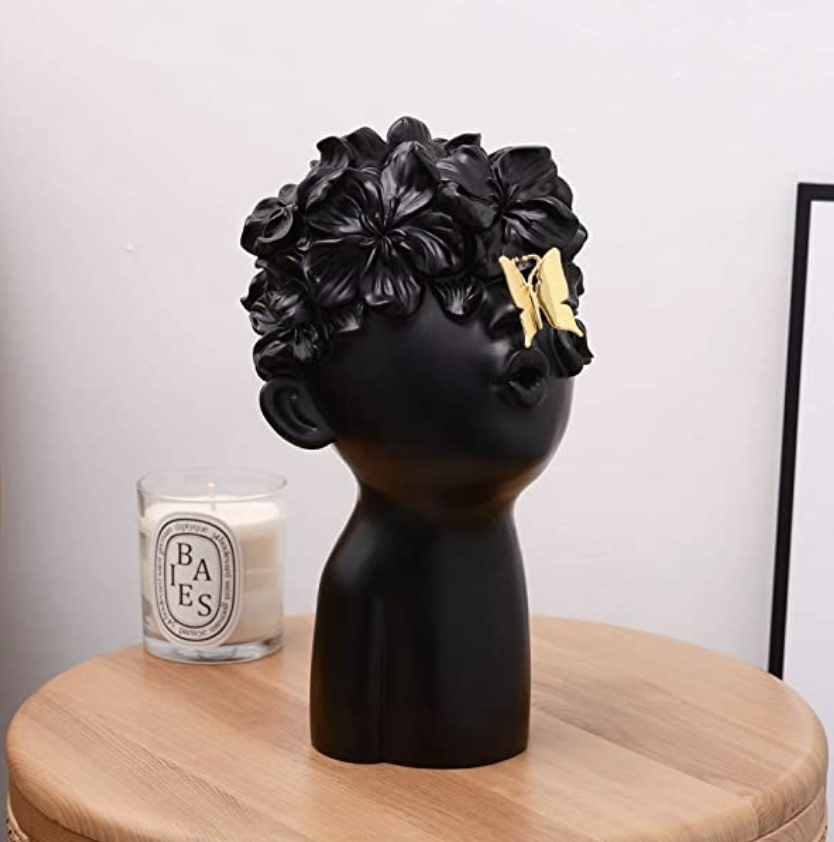 When it comes to choosing art, botanicals are an easy go to for any space. They work well in bathrooms, bedrooms and any living space in your home. I love the simplicity of these botanicals on canvas in their frames. The organic shape of botanicals bring a the outside in and add calm serene feeling to a space. Find it here.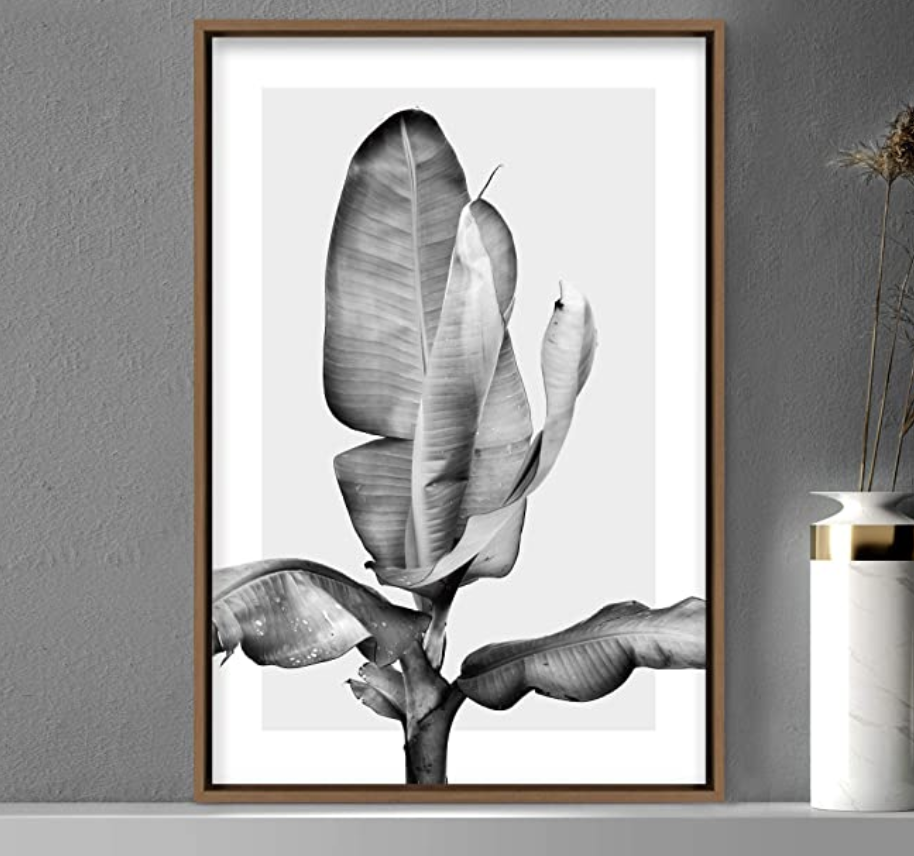 These succulent pots are playful addition to a child's room or home office. This is a set of three that can be split up or used as a grouping and are a perfect vessel for easy to maintain succulents. Find them here.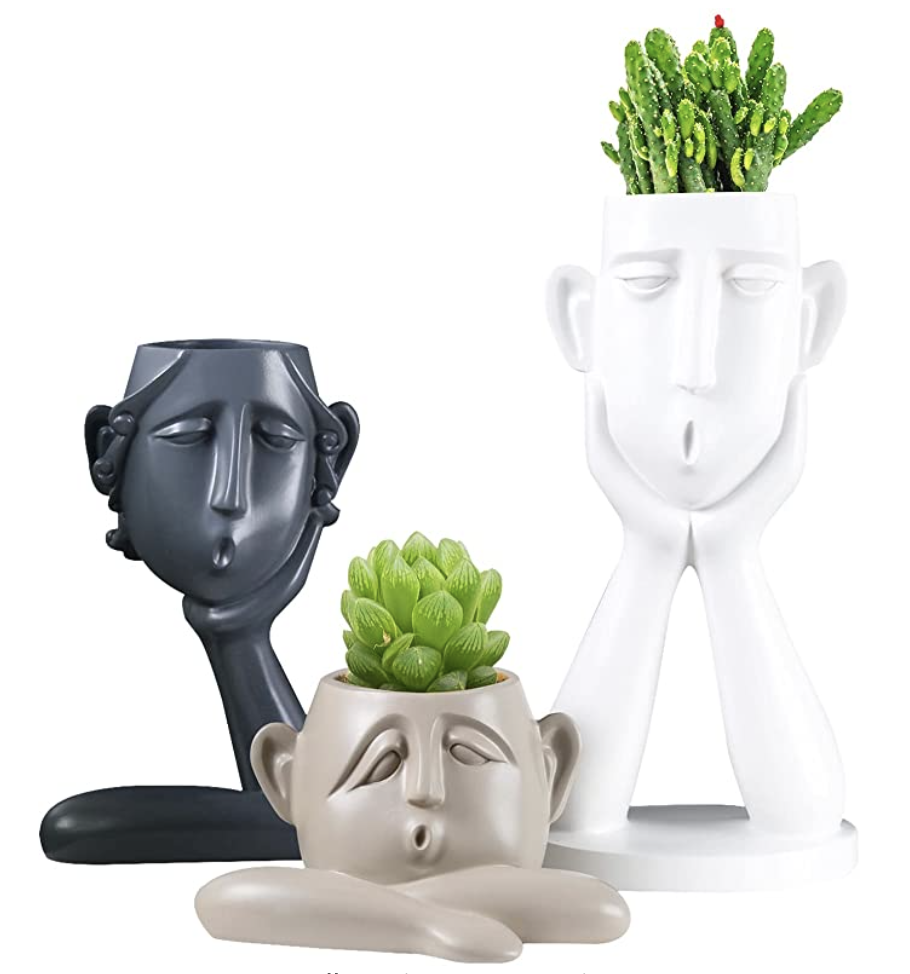 These honeycomb book ends are both stylish and practical. I don't always use book ends when styling a bookcase or shelves but when I do I want them to look good while they are doing their job. The geometric shape of the honeycomb is modern and airy allowing them to look great without taking up too much space on your shelves. Find them here.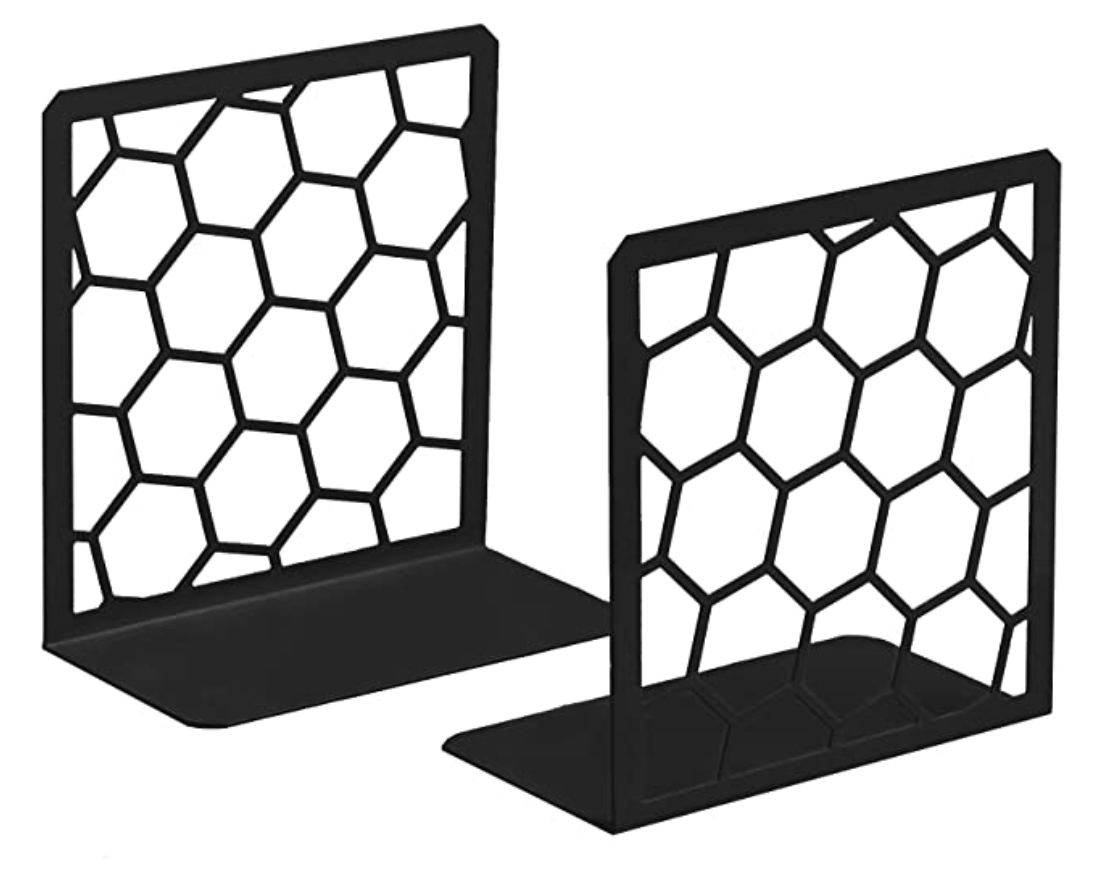 Whether you are a less is more, or more is more kind of person, every space needs a little something from time to time. Why not layer a sweet little white wood knot on top of a stack of books on your coffee table or layer in a natural wood chain link into a basket under a console table? Using wood objects is the perfect way to add warmth to any space. Find it here.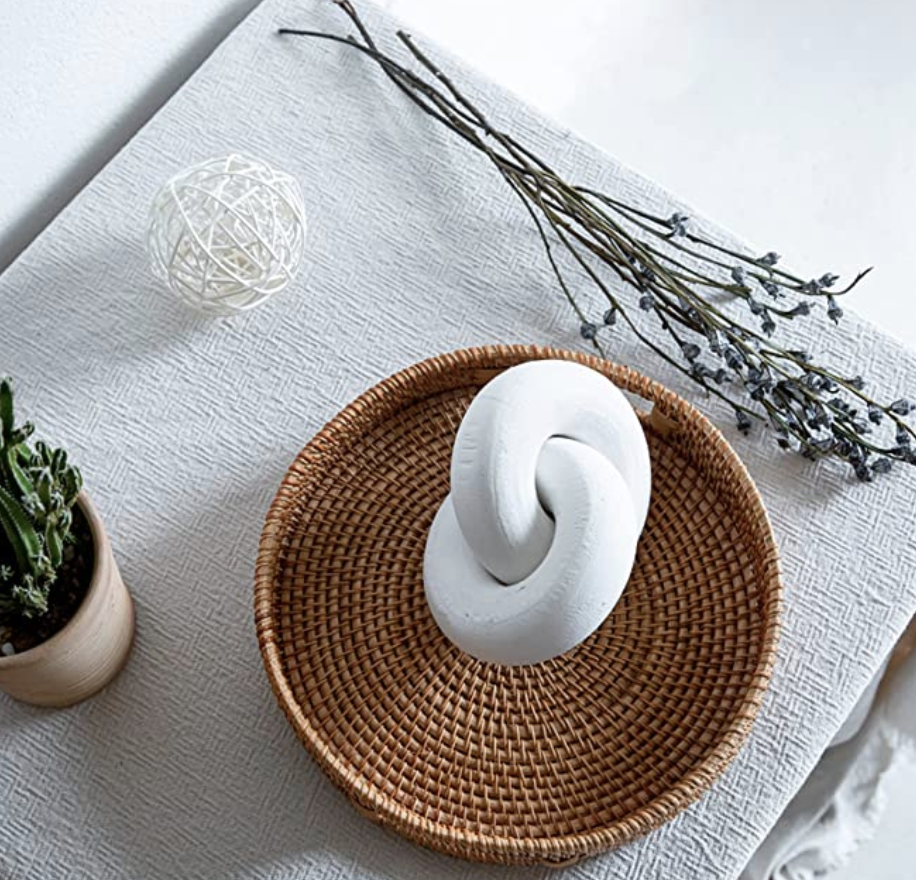 Nicole Smith is a top Decorator in her field and is available for digital consultations. karmainteriors.design